Winter Days
This month has a been a busy one, one of my
postcards
from my
Etsy
shop was featured on the regretsy advent calendar and resulted in a bunch of sales and tons of views :D
so i have been busy busy wrapping and shipping. I still to buy and wrap all my presents yesterday, there are now resting under the tree :)
On another note. The New Year is very close too! wow 2011... that's going to take me a while to get used to.
Has everyone though about their goals for next year?
The new year is your opportunity to start fresh!
I hope the new year fills all my readers with lots of happiness and success!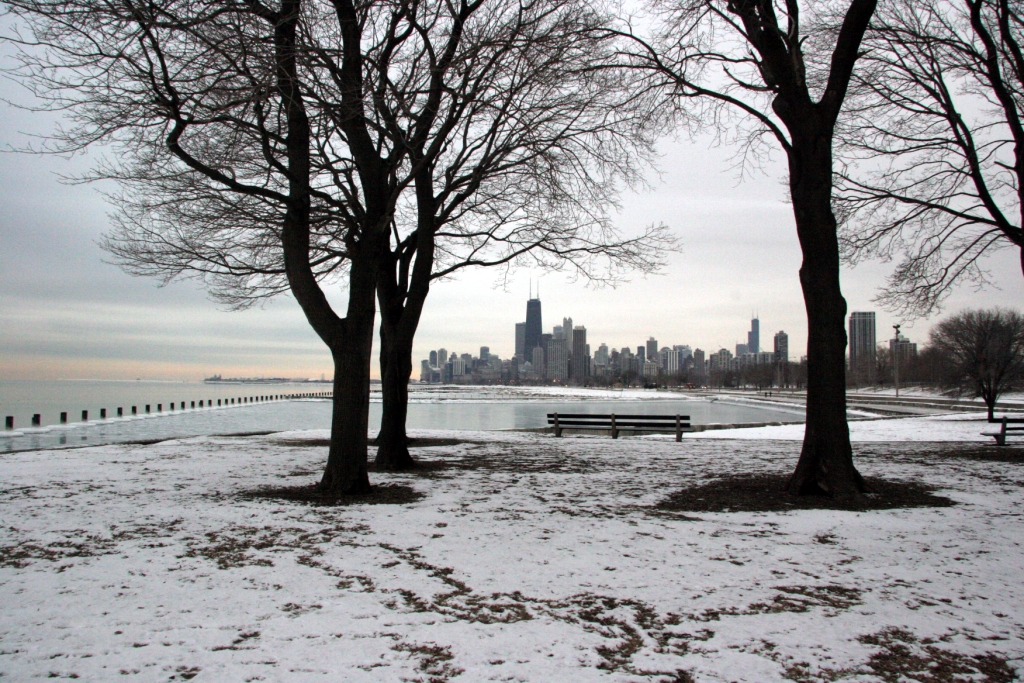 This is a piscture of Chicago covered in snow that I found while browsing the
web
. I just wanted to share its beauty with you.
Share on Facebook